Our Story

We started Pink Ever After in 2014, with the desire to give more to missions. In these few short years, customers like you have enabled us to bless missions organizations all around the globe. We are so thankful for every order, and the impact that it will have!
At Pink Ever After, we're passionate about spreading the love of Jesus. We're also passionate about creating one-of-a-kind personalized gifts. As a husband and wife team, we love working together to create unique gifts, offering superior value without compromising on quality.
PINK EVER AFTER
1657 E Stone Dr., Ste B
Unit 197
Kingsport, TN 37660
Email: shop@pinkeverafter.com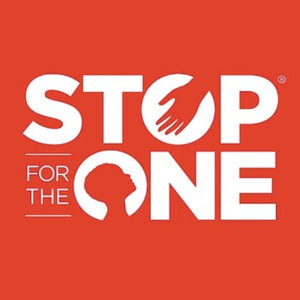 Founded by Rolland and Heidi Baker, Stop for the One exists to live out the simple Gospel of love through child sponsorship programs.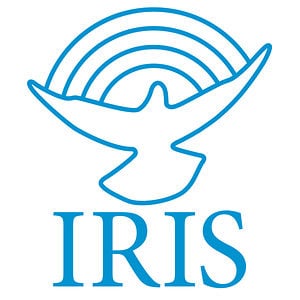 Empowered by the presence of God the Father, the Son Jesus, and the Holy Spirit to stop for the one in need through adoration, outreach, family, education, relief, development, healing, and the arts.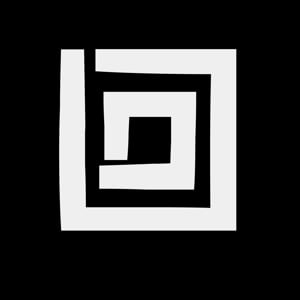 Back to Jerusalem is the goal of the Chinese church to evangelize the unreached peoples from eastern provinces of China, westwards towards Jerusalem.