Pink Ever After: the blog!
Hello, and welcome to Pink Ever After! Since you've made your way to our website, you've probably discovered by now that we LOVE to give. In fact, a desire to give is the reason behind the existence of Pink Ever After.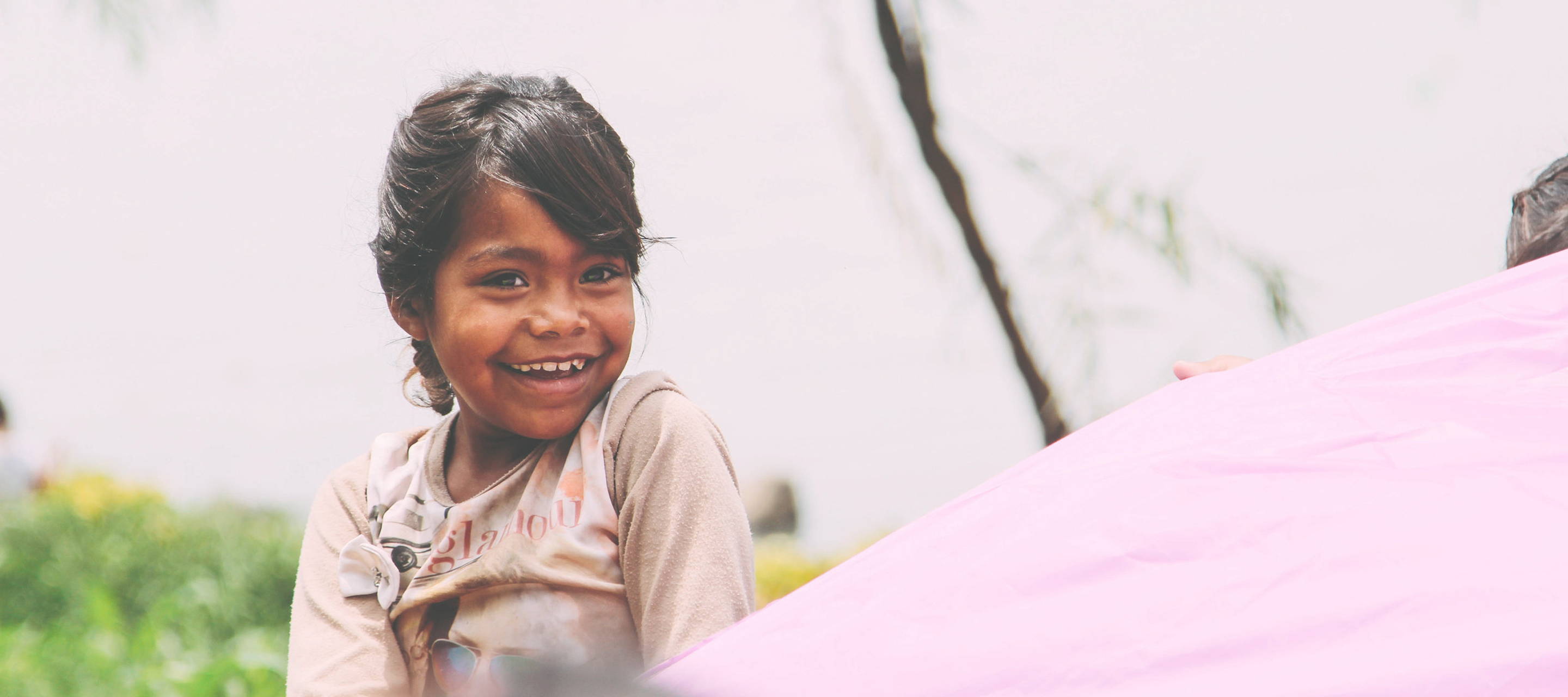 We started this business in 2014 in hopes that we could give more money to so many ministries that we could only support in spirit at the time. God knew then what we did not; this little dream would grow into a business that would help fund so many wonderful causes and give smiles to thousands of people through the blessing of our products!
We have been adding gorgeous monograms, jewelry, and personalized gifts to your stylish closet for almost FIVE years now, so we decided the time has come to give you something new and exciting. We will now provide you with a resource that will give you fashion advice, life hacks, and exciting updates about our new styles and gifts! Welcome to Pink Ever After, the blog!
Since this is our very first blog post, we wanted to take a moment to introduce ourselves and tell you a little bit about who we are, and what we offer.
Pink Ever After is based out of a little shop in East Tennessee, owned by Seth and Whitney! We do all of our own engraving and monograms, so we can make sure they are the highest quality and created just the way you want! We give a portion of all sales to support many organizations that are making a real difference in the world. You can find more information about the ministries we support here.
So why did we choose monograms and personalized gifts?
We believe that monograms instill deep meaning. Back in the days when Greeks and Romans raced chariots (Ben-Hur, anyone?) the monogram of the ruler was engraved on coins. It signified ownership, and power. Later on in European and American history, women would take hours of painstaking work, stitching dainty letters on handkerchiefs and towels in preparation for a coming wedding. These monograms were symbols of great love.
Now we reach the monograms of today, and we need to get just one thing straight. We have the south to thank for this monogram trend we all are enjoying right now. (Can we hear an amen?) And there's no better place to create these monograms than our shop in East Tennesee!
From dreaming brides to sorority sisters, monograms still hold so much significance. When your name is on your bag, purse, or journal, it brings ownership and joy! It says this belongs to you, and it was made just for you. A personalized gift is the perfect thoughtful gesture to say "I was thinking about you."
Now that you know who we are, go ahead and browse our store! You know you want to! ;) Happy shopping!
March 08, 2019
Shopify API