About Us
At Pink Ever After, we're a little shop with big dreams. Fueled by a passion for giving, we've personalized over 50,000 custom gifts, right from our small shop in East Tennessee. 
In 2014, we opened Pink Ever After with a little money and a big dream. I was an elementary school teacher, and my husband Seth worked for his family's sporting goods business. We had always had a passion for giving, but never really had much to give. We started Pink Ever After as a side business, hoping it would generate enough revenue to allow us to give more to missions. It wasn't long before we both had to leave our jobs and work full-time as a husband/wife team. Five years later, we look back and are completely amazed at how God has used our little business. We want to thank everyone who has shopped with us over the years. You have made a difference in countless lives around the world, and we are so grateful for you!
- Seth & Whitney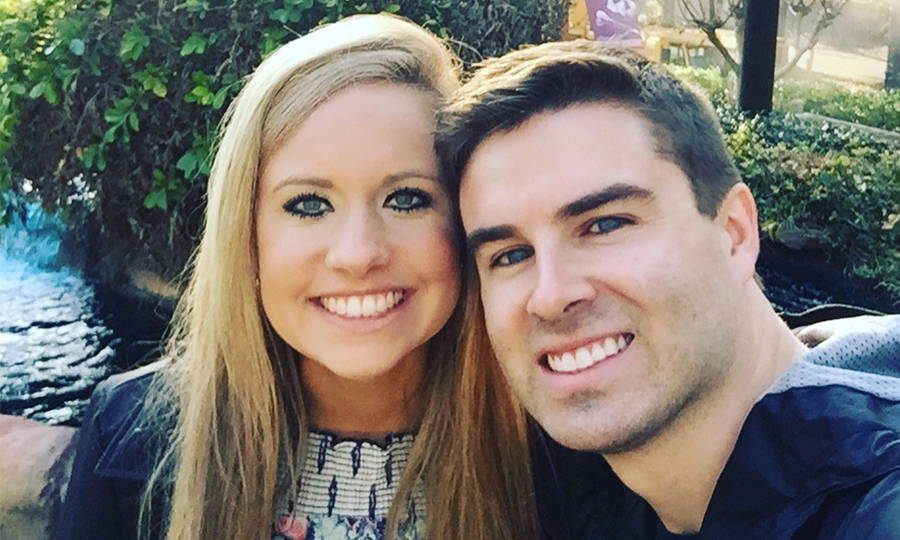 At Pink Ever After, we love monograms, jewelry and personalized gifts for him. Creating one-of-a-kind products is our favorite! We're happy to say that 100% of our monograms and engraving are done in our little shop in Kingsport, TN.  That means your personalized custom gifts will be made faster (1-2 weeks) and with professional quality personalization. With over 50,000 personalized custom gifts made in the last four years, you can trust us to create the perfect gift. When you shop with us, a portion of every order is given to mission organizations around the world. Thank you for shopping with us, and empowering lives! 
When you shop with us, you help change lives. Pink Ever After was born out of a desire to give, and customers like you have made that possible.